Helping Non-Profits Raise More Money at Their Auctions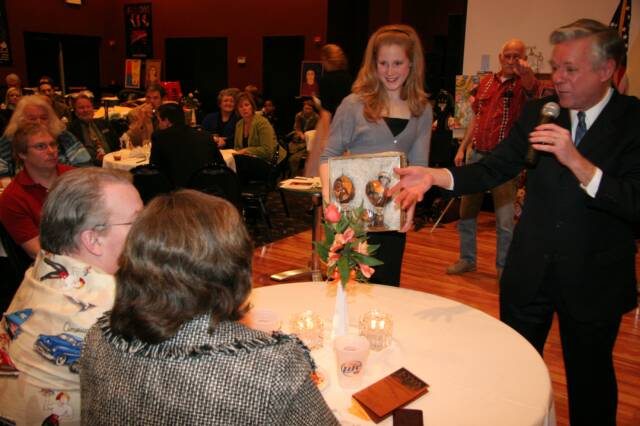 With over a decade of experience as benefit auctioneers, we have the knowledge to take your fundraising event to a higher level.
When you browse through our website you will see how we can make your benefit auction more profitable.
Contact us now to speak with an auction specialist to discover how your non-profit organization can make more money at your benefit auction.

The goal of C & L Benefit Auction Group is to help you raise more money. We do this by assisting you with the planning and execution of a successful fundraising auction event.
C & L Benefit Auction Group provides the highest level of professional consulting and auction services to help small and large non-profit organizations achieve their financial goals through benefit auctions.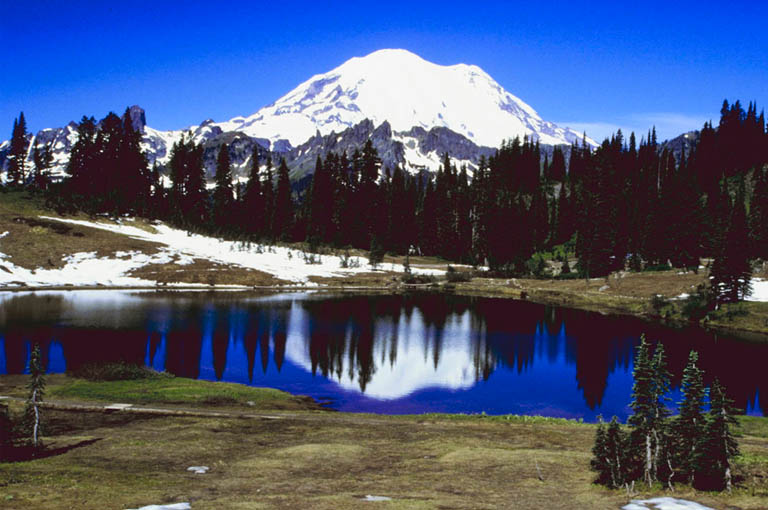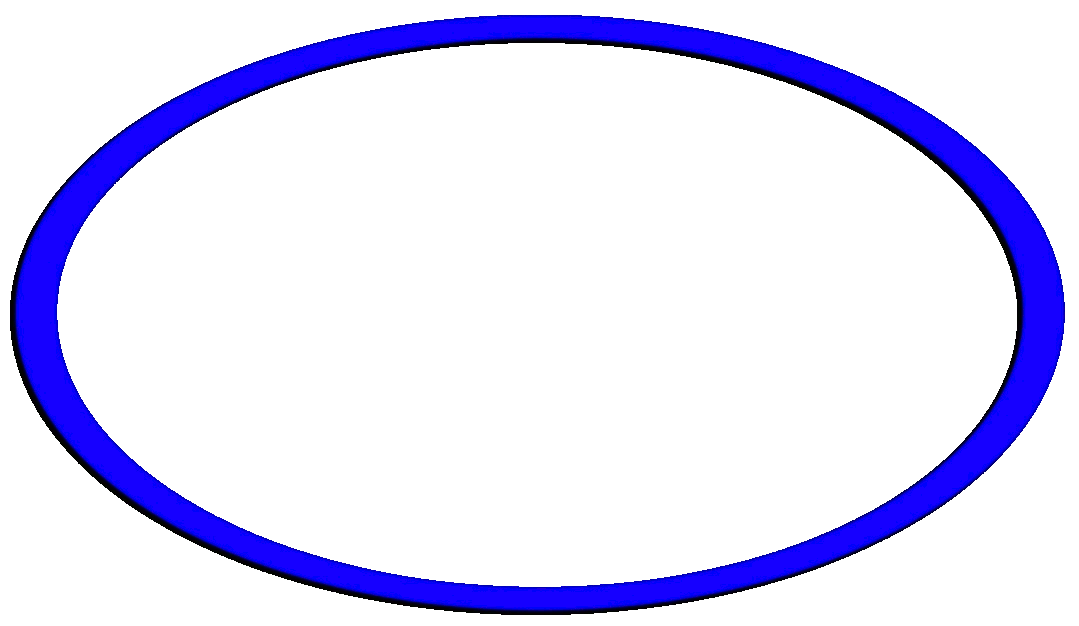 C & L

Benefit Auction Group

We know how to help you raise money.

Call for more info (360) 359-8180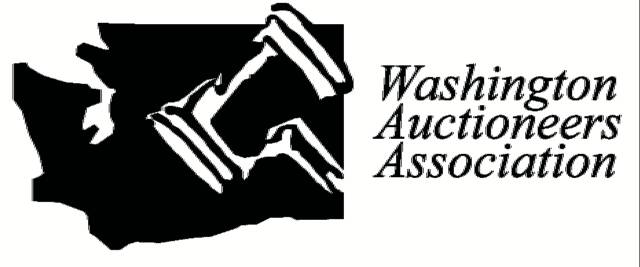 © Copyright 2009 C & L Benefit Auction Group.  All Rights Reserved.